From Lyon to Paris with a chauffeured car rental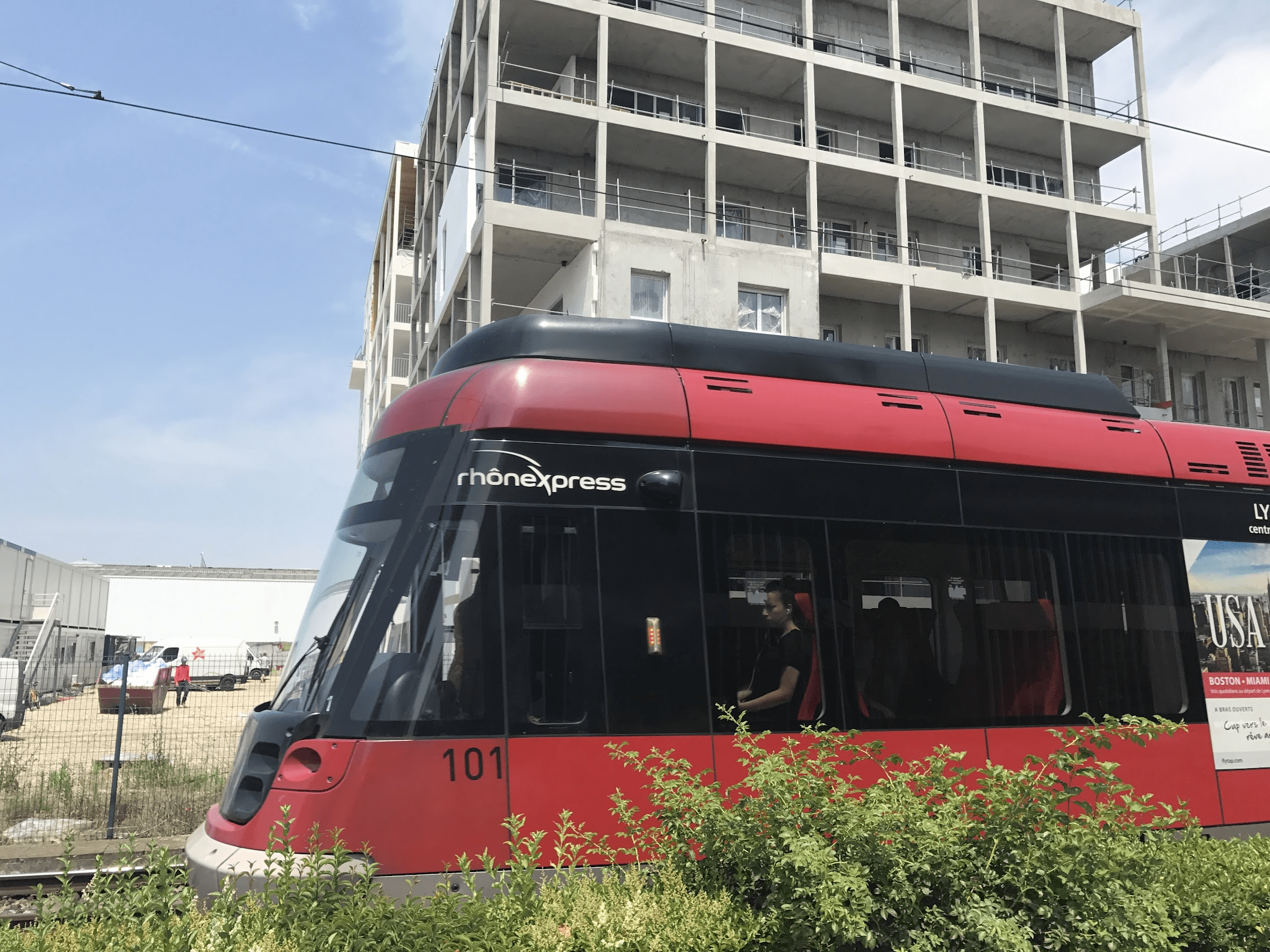 During these days of the SNCF strike, more and more of you are taking the Lyon-Paris by chauffeured car rental. We decided to establish a comparison between the journey from Lyon by chauffeured car rental and by train.
Scenario 1: Lyon Paris by Train
It all starts Sunday night, you book a train ticket from the SNCF website for the next day. A Lyon-Paris, from the Part-Dieu train station to the Gare de Lyon.
Late, Monday morning, wake up at 5am, not easy. The departure of the train for Paris is at 06:53, so 6:40 at the latest at Part Dieu Station. Fifteen minutes is the time needed to find the right train. With a bit of luck, you live about 30 minutes from Part Dieu train station, including the time needed to park. Departure from the house at 6:10 am.
Two hours later, the TGV arrives at Paris Gare de Lyon, it is 08:53. And there, you have to reach the metro line 14, it is not easy: +10 minutes. The subway ride is not very long, and 40 minutes later it is 09:43.
A last small walk later, you finally find yourself facing your bueau, it is 09:53.
So from 6:10 to 9:53 we have a door-to-door time of 3:43.
Scenario 2: Chauffeured car rental from Lyon to Paris
For the chauffeured car rental Lyon trip, everything is much simpler, no need to leave in advance, it's your private driver who will pick you up at your address.
It takes about 4 hours from north of Lyon to the south of the capital by chauffeured car rental.
The result of the match Chauffeured Car Rental V.S. Train
We have on our left the Train, 3h43 of travel time, 4 changes of mode of transport (car, train, metro, pedestrian), more stress, fatigue and uncertainty.
And we have on our right the Chauffeured Car Rental, 4h travel time, no change from your home to the place of your appointment, no stress but all the Mercedes comfort. In Chauffeured Car Rental, you can extend your night's sleep, finish the last slides of your power point by enjoying the onboard wifi or just listen to your favorite music.
We have our winner.
What do you think? Have you already made this trip by Chauffeured Car Rental? Do you still prefer the Train?